Lotus (Placenta) Bag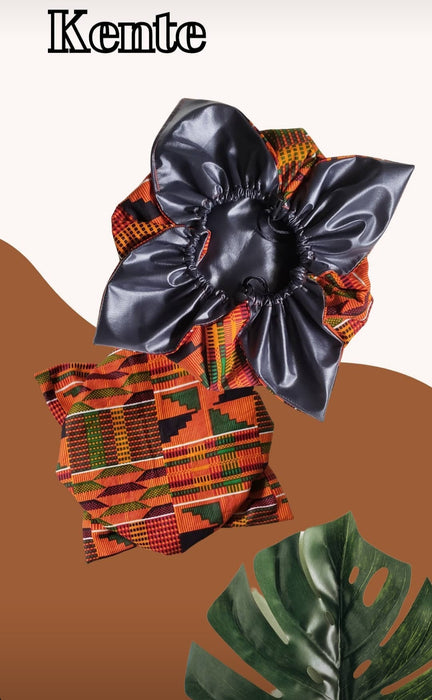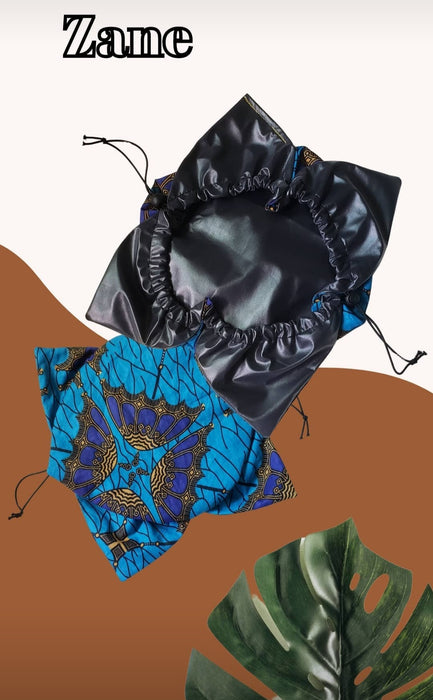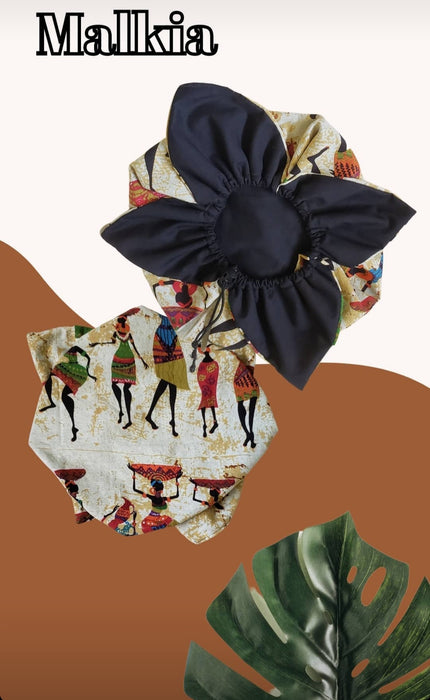 This item is a handmade bag made to hold the placenta after birth. Lotus birthing is, or "umbilical nonseverance," is the practice of keeping the umbilical cord and placenta intact after birth and letting it naturally separate from the baby, usually three to ten days later. With this beautiful bag, you'll have something to hold your placenta until the process is complete.
Care Instructions:
I recommend washing this bag in cold water on a low setting. Using a mesh laundry bag will help preserve the quality of the fabric. And lastly, hang dry.
Disclaimer:
Bag opening and closing will vary. This does not affect the functionality or purpose of the bag.